Who are we?
We are an Irish-registered charity working with disadvantaged communities in rural Kenya. We work to improve living standards and enable self-sufficiency through community-based cooperative initiatives.
Our work focuses on providing primary healthcare, improving farm practices and community support (education, inclusion programs, daily living improvements, finance schemes, emergency aid).
We collaborate closely with the community and regularly evaluate all projects to ensure that the services we provide are valuable, relevant and efficient. Our programs are constantly evolving as we build on our past successes.
100% of all money donated goes directly to fund our projects in Kenya; general donations are not used to fund salaries or administration costs.
All programs are run from our two facilities at Sarambei and Rongai (40km apart), each of which has a medical centre, demonstration farm and community event area.
Our Programs
Our Team
We employ 3 Program Leaders - our founders - in Kenya to implement all of our programs. This includes James Hennessy, our Program Coordinator, who reports directly to the Board of Directors in Ireland.
We also employ a large team of Program Staff in Kenya on our individual programs - both in full-time and temporary roles.
We have no paid employees in Ireland, where all work is done on a voluntary basis.
---
Program Leaders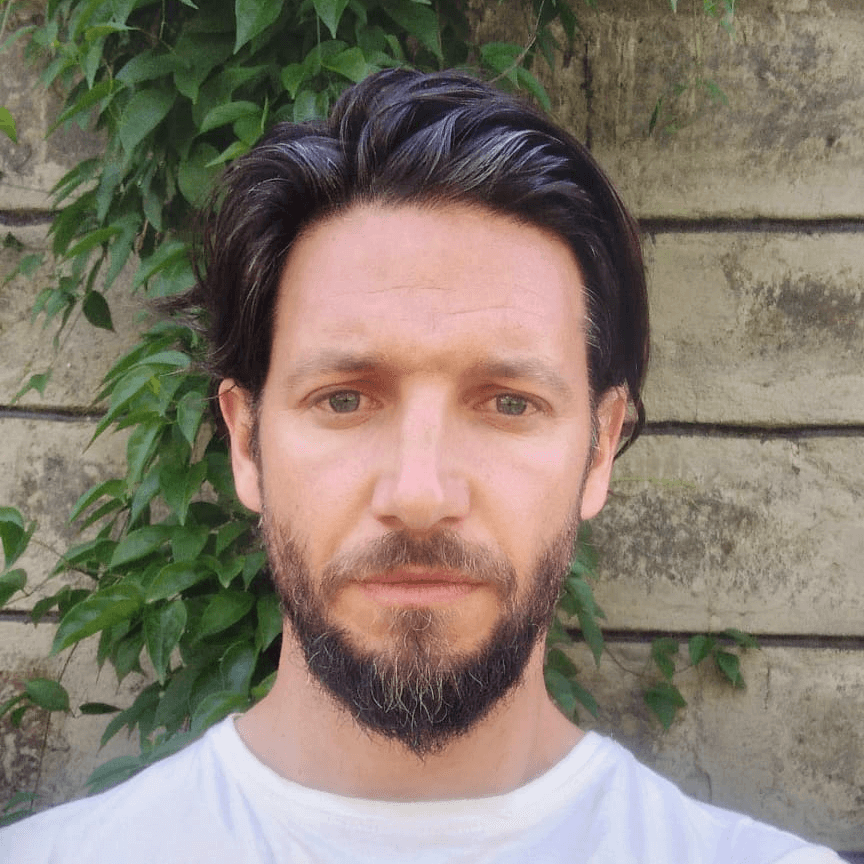 James Hennessy
Founder, Program Coordinator, Board Liaison
James (from Cork, Ireland) has been living in Kenya since 2007 and oversees the implementation of all of our programs.
As well as working on the projects, he is responsible for all project finances, coordinating with project sponsors, and reporting to the Board of Directors in Ireland.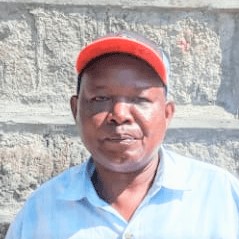 Maasai Kipruto
Founder, Program Coordinator
Maasai works primarily on the farming program; among other farming activites, he coordinates our training programs and maintains our machinery.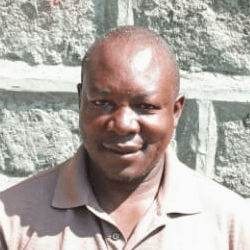 David Okinja
Founder, Program Coordinator
Okinja works mostly on our farming and community programs; he is particularly involved with the demonstration aspect of our farm as well as our finance schemes and support groups.
Program Staff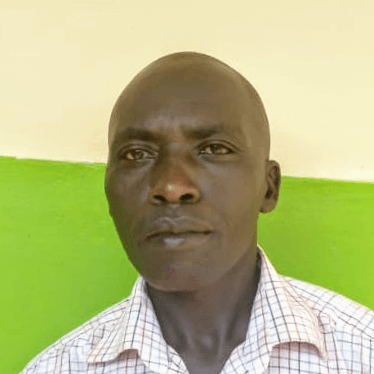 Benson
Lab Technician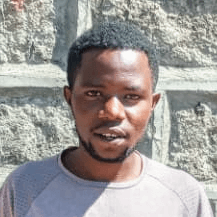 Brian
Office Assistant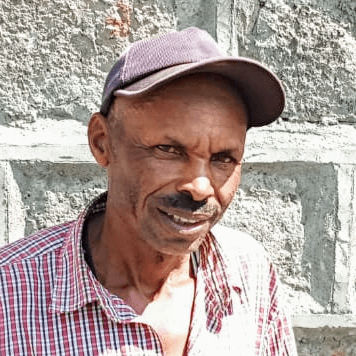 Daniel
Plant Operator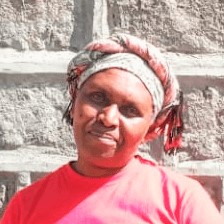 Elizabeth
Facilities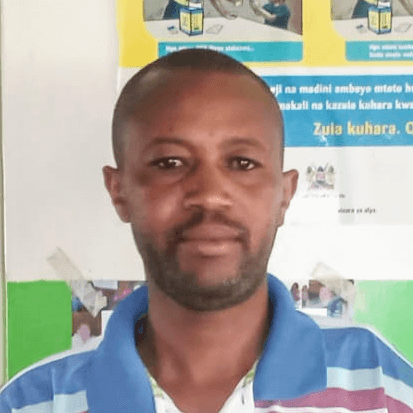 James
Physiotherapist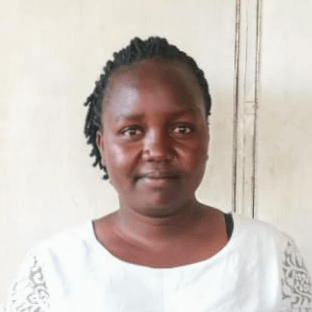 Juliet
Nurse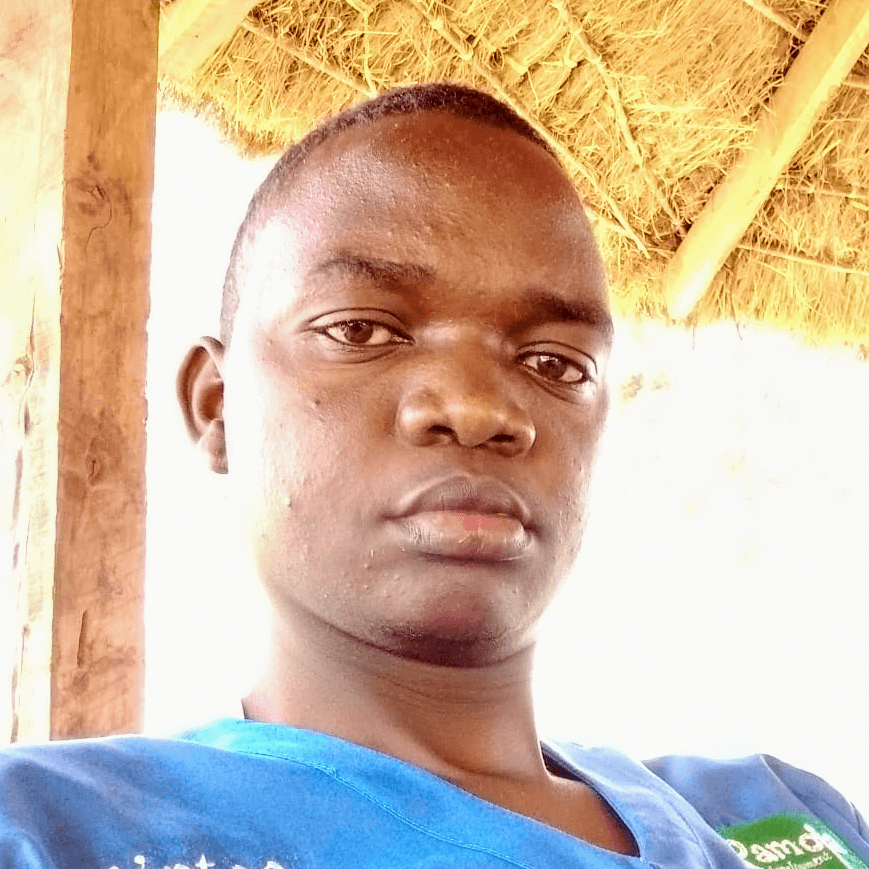 Kiptoo
Nurse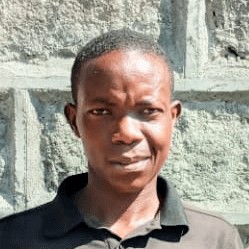 Koigi
Farm Manager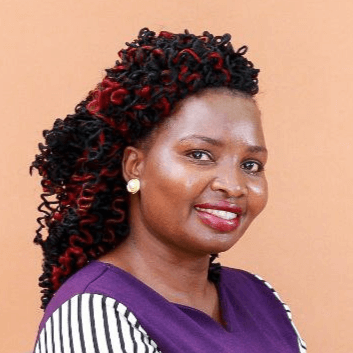 Mary
Clinical Officer (doctor)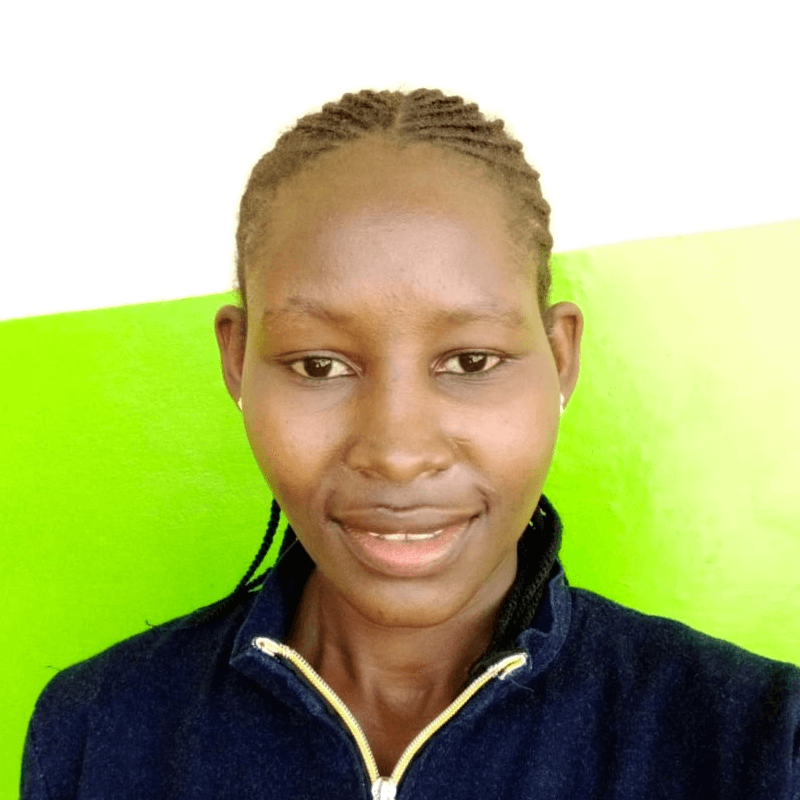 Mary
Office Manager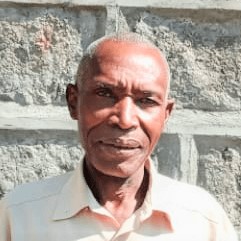 Nicholas
Farming Extension Officer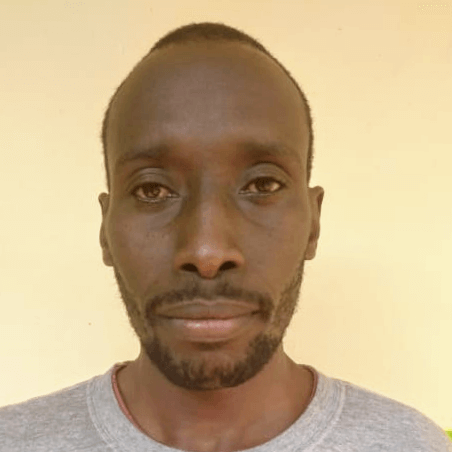 Patrick
Security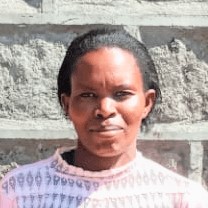 Purity
Lab Technician
Donate
Remember: Every cent you donate goes directly to a project because general donations are not used to fund salaries or administration costs. (see more)
Bank Transfer
Donations via bank transfer incur no fees for us, so this is our preferred method.
IBAN: IE67BOFI90270963113790
Swift/BIC: BOFIIE2D
PayPal: Recurring Donation
If you would like a gift donation certificate, please contact us after you donate.
Thank You
We would like to extend our sincere thanks to everyone who has supported and continues to support Development Pamoja. We appreciate even the smallest donation and can assure contributors that every euro is wisely spent.
If you have any questions about the charity please contact us. We pride ourselves on our transparency so are happy to answer all queries.
Contact Us
Development Pamoja Ltd
+353 86 0740717
devpamoja@gmail.com
devpamoja@gmail.com
IBAN: IE67 BOFI 9027 0963 113790
Swift/BIC: BOFIIE2D
---